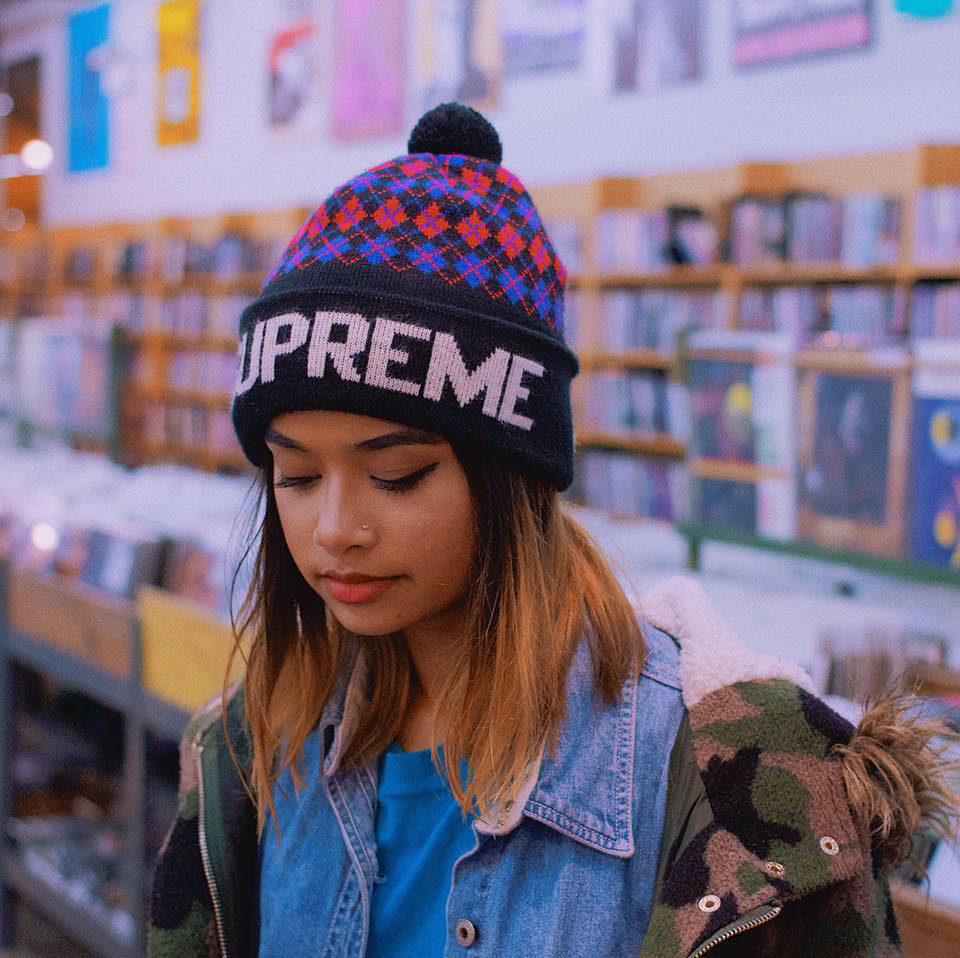 hi!
i'm priyanka. 
let's create.
i'm a creative advertising student, photographer, radio host, chicago resident, and art enthusiast. 
my photography career began when i picked up my first camera at 9 in hopes of escaping childhood ennui. it's now grown into a photography business that specializes in events and portraiture and serves as my personal outlet for the creativity that this beautiful city instills in me.
my passion for advertising stems from my love for ideas. it takes one big idea to create beautifully compelling content that has the power to captivate people. i'm here to make sure it's done pretty.